China's 1st Beechcraft Bonanza G36 officially achieves certificates by means of Red Diamond Aviation; their demonstration flight tour is forthcoming
2016 is the 3rd year that Beechcraft Bonanza G36 continuously shows up in Shanghai ABACE. Different from the last two participation, it has successfully achieved the official certificates (Certificate of Registration/Airworthiness/Radio Station License) issued by CAAC at the 1st quarter of the year 2016, which symbolizes a historical and significant transformation of this Red Diamond Aviation's certain model arising from nothing in China mainland.
Red Diamond Aviation, as a qualified professional team that has been germinating along with China's aviation domain for fully 35 years, is intensely preparing for conformity of CCAR 91; they have already obtained official preparation and construction permission from CAAC, targeting accomplishment by end of 2016. Well after this, Red Diamond Aviation will introduce into China another legendary dual engine model of Beechcraft – Baron G58.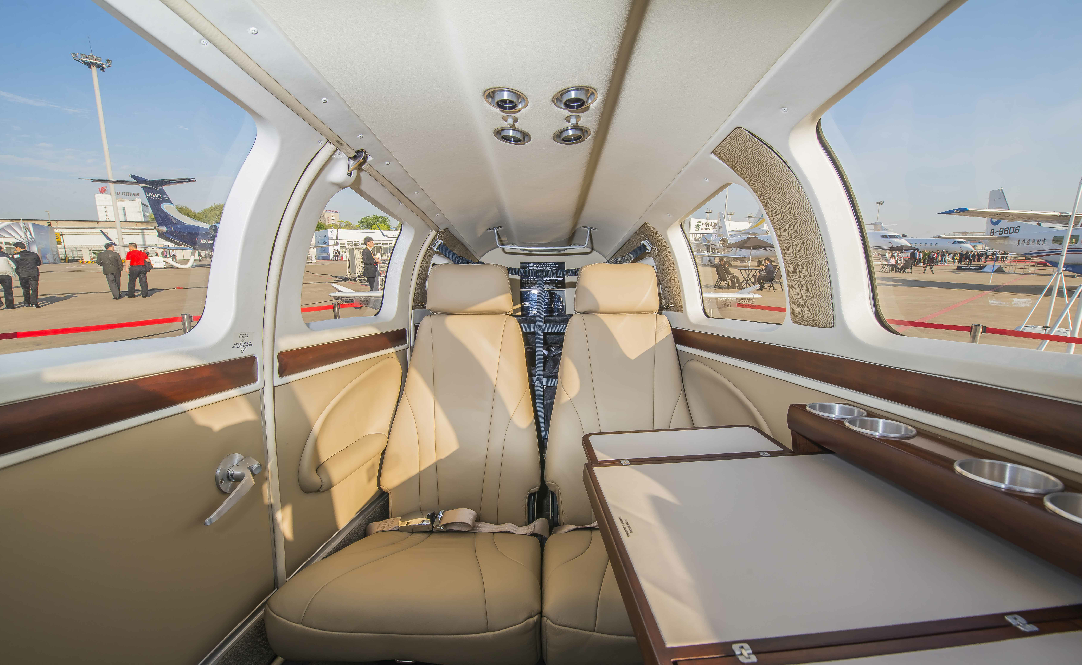 At the meantime, Red Diamond Aviation is launching a series of demonstration flight activities on the latter half of 2016, which are solely centering on their China's 1st 6-seat single engine aircraft Beechcraft Bonanza G36, affording participants a memorable private experience of comfort, expedience & security while flying with it.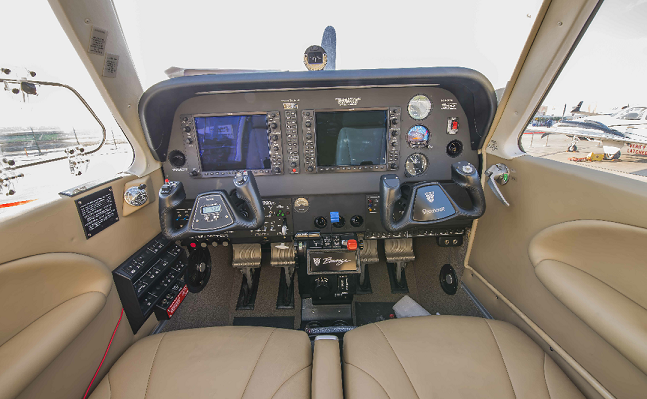 Beechcraft Bonanza G36 is a 6-seat single piston engine aircraft with max speed 326 km/hr, and max range 1590 km; Bonanza G36 is broadly recognized as the world champion enjoying the longest continuous sales time among all single piston airplanes with retractable landing gear; the global production record of G36 has already reached over 18,000 units, and it has accumulated more than 20,000,000 flight hours.
As indicated by Red Diamond's Aviation CEO Mr. Michael Wang Lin, along with the constant development of general aviation industry and gradually deepening of low-altitude flight reformation, the certain type of airplane such as G36 is going to be extensively used: not only a substantial choice for operation flights with specific missions, but also a perfect private tool for short range business trip or family travel; in addition, it is an ideal entry-level model for flying enthusiasts as well.